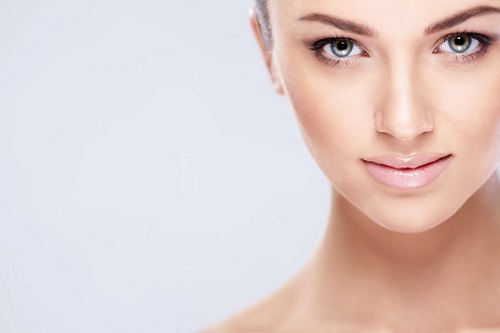 Electrolysis is the ONLY process of PERMANENT HAIR REMOVAL approved by the FDA and AMA.
Research shows regardless of the modality used, it is ultimately the skill of the electrologist that makes the difference.
You have the precision expertise of 40 years of experience with Barbara J. Midure, LE, FS!
"I set the standard at excellence making all treatments clean, precise, and relaxing."
Plan well in advance for hair removal for your wedding, trips and cruises. You owe it to yourself and your partner.